Established 2005
HOMECALENDAR RESULTS LINKS RULES PHOTO ALBUM
Last updated 22 September 2020
Next Race Meeting
Series 57

CANCELLED

Saturday 26th September 2020

Round 3

CANCELLED

Saturday 3rd October 2020

Round 3 COVID permitting

CORONAVIRUS UPDATE

Please note, the safety of everyone is our utmost priority and there is no way we would want to jeopardise this by not taking appropriate precautions

To continue racing safely there are some Government and Venue Guidelines to follow.
If you are not feeling well or have been contacted by Government Test and Trace, then you must not attend.
Please ensure that we have your correct contact details.
Face coverings to be worn inside the venue at all times, unless under 11 or medically exempt.
Windows and doors will remain open for ventiiation.
There will be NO kitchen facilities (inc no cutlery). You will need to bring your own food and drink or order in.
We will use the disabled toilet only.
Tables will be set out over two rooms to ensure social distancing.
The main doors are to be kept locked to prevent anyone not with the club from entering the building.
Race fees to be paid in advance via club paypal (ymrc@mail.com) or in a named sealed envelope on the night. Adults £9.00, Junior £7.00.
The shop will be open via Andy only who will also organise a raffle.
Please arrive no earlier than 4pm with a charged battery ready to start at 5pm.
ADULTS ONLY to marshall - Volunteers will be needed. Please wash/sanitise hands before and after marshalling and throughout the evening.
When not racing or marshalling, please remain seated at your Pit table as much as possible.
Children will need to bring something to occupy themselves and remain at their Pit table when not racing.
There will be a one way system on/off the stage and numbered areas to race from.
Please take all your rubbish home and make sure your area is clean and tidy at the end of the night.

Please keep an eye on the website and Facebook for further updates.

Please take care and stay safe.

NO CLUB MEMBERSHIP NEEDED

Race fees Adults £9.00, under 16's £7.00 per meeting per person per car. Spectators free.

If you need a personal transponder we can hire you one for £3 for the evening. New ones available for sale in the shop.

Refreshments available. Currently unavailable due to Covid
Doors open 4:00pm although we are usually there before that if you fancy helping with setting up.
WE AIM TO START RACING at 5:00PM
SO WE CAN HAVE 4, maybe 5 ROUNDS & 1 FINAL - time permitting. Usuallly finish around 9:00pm
THE MORE HELP WITH THE TRACK THE SOONER WE CAN GET STARTED AND FINISHED
Mardave Ministox and Hotrod Circuit Racing
At:-
Eversley Park Centre
Low Street , Sherburn-in-Elmet,
Nr Leeds
West Yorkshire LS25 6BA
Opposite new Aldi Store.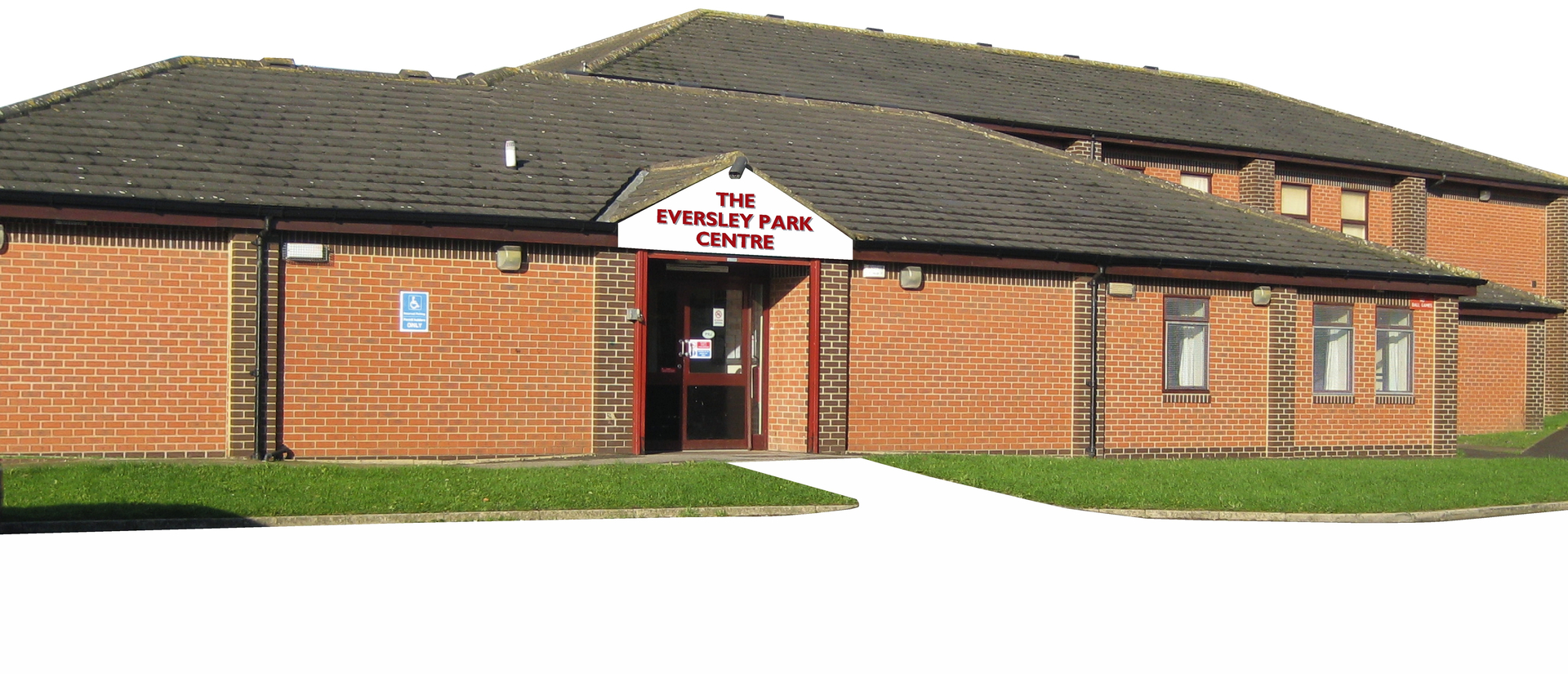 Do you have one of these?
Pocket money racing is back.
Ministox are back at Sherburn.
Basic specification for maximum fun.
Mtroniks Viper Oval / MardaveG5 speedo, G2 motor, acoms standard, or Futaba S3003 servo, 4 cell NiMh or Nicad battery pack.
Equal cars, level playing field.
No Lipo's, no diffs, no fancy speedo's, motors or servo's,
But you can have a fancy shell! and loads of fun.
Mardave V12 Mini Assassin Pro - On sale at our club shop (save postage)
or online at www.mardave.co.uk or speak to Chris at Mardave on 01953 861134. Please mention YMRC.
Some of the Ministox regularly racing at our meetings
HOMECALENDAR RESULTS LINKS RULES PHOTO ALBUM